I was raised to know certain things. As a child, I possessed an innate sense of my Indigenous Caribbean heritage, but did not have much information to prove it. I began my ancestral research four years ago by collecting oral histories from family members to forge a connection I longed for, a link in the chain of my self-identity as an Indigenous Caribbean woman (Taíno/Jibara). Using baptismal records and census data, I could trace my great-grandmother's lineage, whose identity had been repeatedly misconstrued. The term "paper genocide" refers to this kind of racial erasing. After the Indigenous race category was eliminated from census data in the early 1800s, many Indigenous people of the Caribbean were forced to identify as white, black, or mixed on subsequent census reports. This was one of the many ways the Taíno people were erased from history books, creating the myth of their extinction.

My project, Ways of Knowing, is about honoring intuition, remembering, healing, and reconnecting with my Afro-Indigenous Caribbean community, identity, family, and ancestors. The purpose of this project is to address the paper genocide of the Taínos and retell our story that does not feed into the false settler colonial narrative of our erasure. For the next year I will be researching, traveling, and conducting interviews with members from the Indigenous Caribbean community in the Greater Boston area and beyond. In addition, I will be creating a free and accessible digital art archive that heals and restores the Afro-Indigenous Caribbean existence, identity, and knowledge. The archive will uplift oral stories, memories, historical documents, and exhibit reimagined photos of ancestors who were erased from history. At the conclusion of this project, I intend to address the detrimental impact of false settler myths and histories, develop a stronger sense of identity, and explore spirituality that can aid in helping us retrace how we got here, pick up what was lost along the way, and challenge the history we have been taught.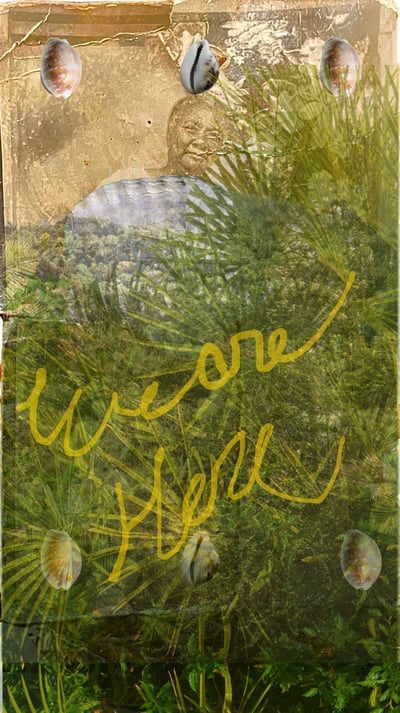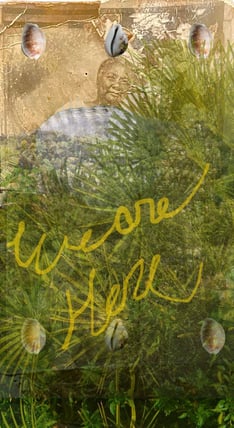 Ways of Knowing, Coming soon...