Urbano Project Summer Community Art Program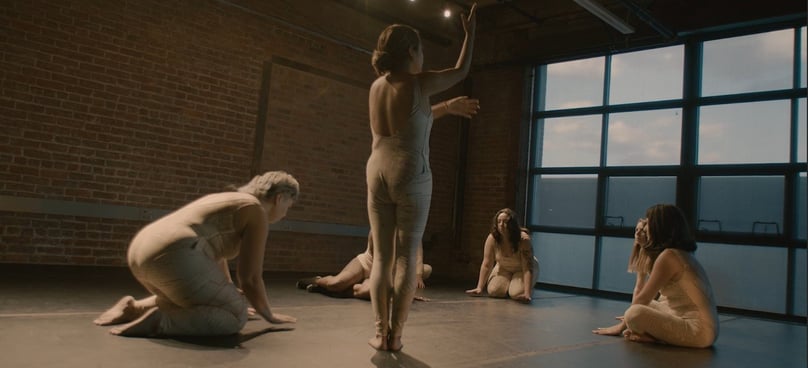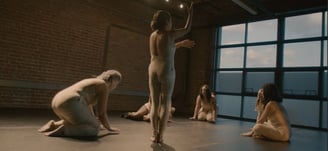 PERFORMANCE | History / Ritual / Identity
Urbano Project Summer Community Art Project with Artist-in-Residence Lani Asuncion
Performed at Cultural Equity Incubator (CEI) at Midway Art Studios in Fort Point, Boston on the ancestral and unceded lands of the Massachusett people, whose name was appropriated by this Commonwealth.
August 19, 2022
Performers: Camila Bohan Insaurralde, Aydan Johnson, Emily Rose Navarro, Slandie Prinston, Jill Rosati, L Smith, Maria Servellon, Lani Asuncion
"Performance: History/Ritual/Identity" is Community Art Project with Artist-in-Residence Lani Asuncion exploring performance art, place-based histories, ritual, storytelling, identity, and community. Over the course of weeks we explored themes around identity through research on the history of specific sites and the embodiment of ritual through performance. We focused on defining identity through the lens of racial, economical, and liberating consciousness. We investigated how performance is connected to history and the exploration of identity, and created a deeper sense of place in acknowledgment of the past, present, and where each performer finds themselves and their collective communities. At the end of the community project, all group members created a collective public performance that acclimates work developed throughout the course, aiming to find points of connection and community healing.
Q+A Performance: History/Ritual/Identity